Sustainable Infrastructure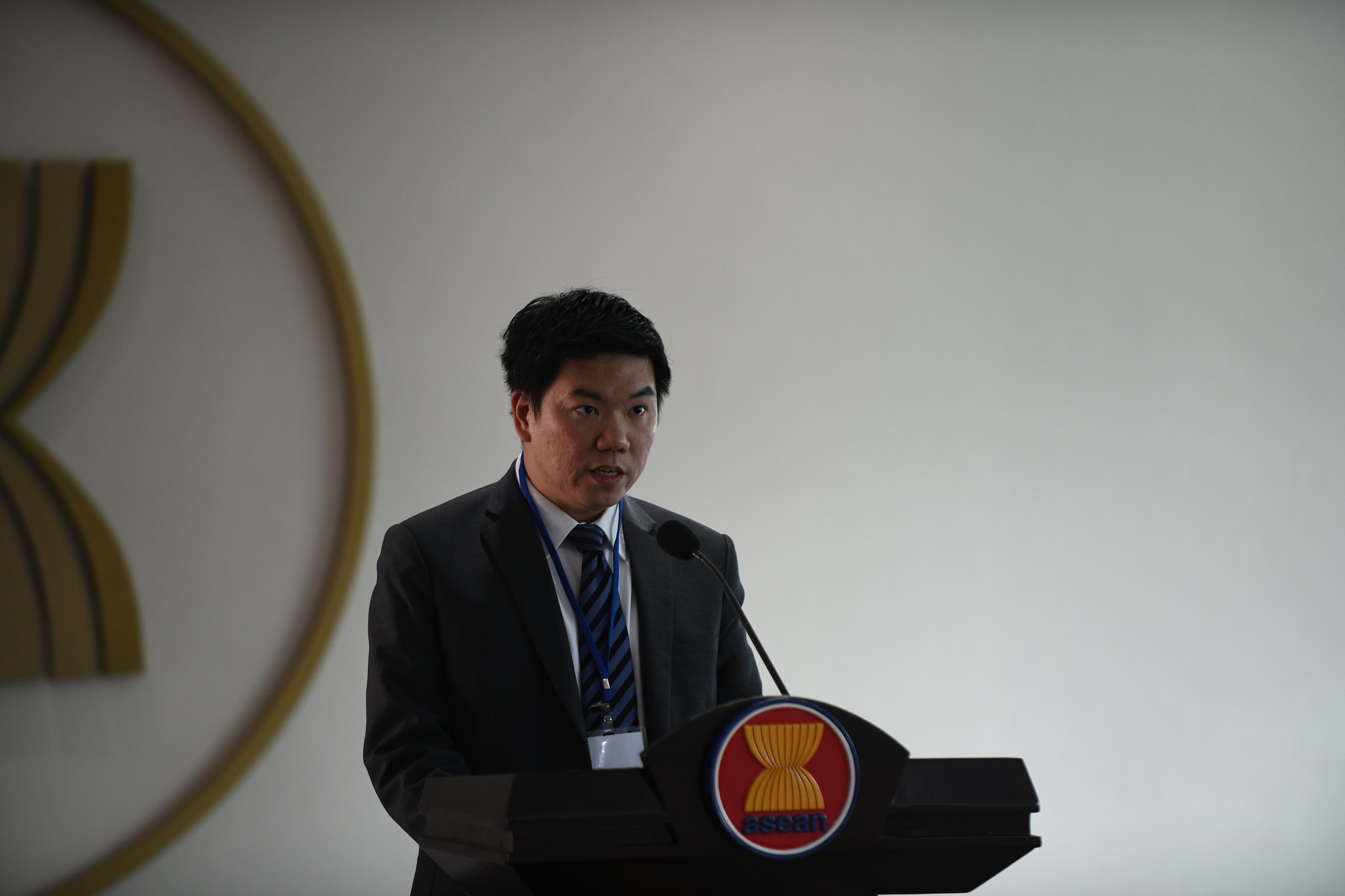 1 October 2019
ASEAN to promote infrastructure productivity improvement
JAKARTA, 1 October 2019 - The Lead Implementing Body for the Master Plan on ASEAN Connectivity (MPAC) 2025 Strategic Area of Sustainable Infrastructure (LIB-SI) held the Forum on Development of Framework for Improving ASEAN Infrastructure Productivity at the ASEAN Secretariat in Jakarta on 30 September -1 October.
The forum brought together more than 60 participants, including representatives from Sectoral Bodies, ASEAN Dialogue Partners, Sectoral Dialogue Partners, Development Partners and representatives from multilateral development banks to exchange views and share experience on promoting and improving infrastructure productivity.
As part of the project on Development of Framework for Improving ASEAN Infrastructure Productivity, the forum discussed the draft framework, priority areas and activities as well as steps to implement the framework. Representatives from ASEAN Member States had in-depth discussions in the breakout sessions to identify regional capacity building activities to support the implementation of the framework which is expected to be finalised by early next year.
The forum was part of ASEANs ongoing efforts under MPAC 2025 to enhance infrastructure development and cooperation in the region. With increasing demand for sustainable infrastructure investment in the region, there is a growing need to engender productivity in the process of infrastructure planning, development, and implementation in ASEAN to achieve optimal benefits from the investment.
On behalf of the Chair of LIB-SI, Mr. Athibhu Chitranukroh, Director, Office of Transport and Traffic Policy and Planning, Ministry of Transport of Thailand, said in his opening remarks that given limited resources, there is a need to take into account the opportunities to promote efficient and sustainable use of infrastructure in the region. He added that the forum was a good platform in our collective efforts to build capacity on infrastructure productivity and observe the available opportunities.
The two-day forum was organised with the assistance of the ASEAN Secretariat and funding support from the ASEAN-Australia Development Cooperation Program Phase II (AADCP II).