Regional Efforts Related to ASEAN Connectivity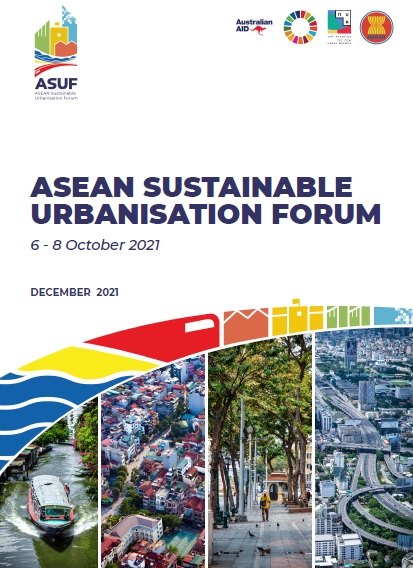 21 January 2022
ASEAN Sustainable Urbanisation Forum Report
ASEAN Sustainable Urbanisation Forum (ASUF) was held on 6-8 October 2021, as part of efforts undertaken by ASEAN in implementing the ASEAN Sustainable Urbanisation Strategy (ASUS) and contributing to sustainable urban development.
The three-day event served as platform for ASEAN Member States and relevant stakeholders to connect with each other to share best practices and lessons on sustainable urban development, and provide guidance to ASEAN cities in implementing ASUS.
Download the ASUF Report here.
You can also see the Report on Facebook, Instagram, Twitter, and LinkedIn.