National Efforts Related to ASEAN Connectivity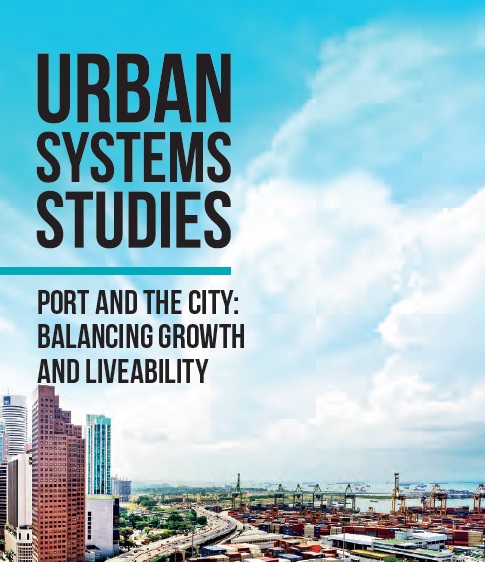 Seamless Logistics | 8 January 2019
Port and the City: Balancing Growth and Liveability
Singapore's port is one of the busiest in the world, and its maritime industry makes up some 7% of Gross Domestic Product. How has the city-state maintained the primacy of its port in the face of regional competition, unlike many other global cities?
The natural advantages of Singapore's port- a deep water harbour and a strategic location along major shipping routes- helped it become a major transhipment hub. More importantly, Singapore took efforts to provide excellent infrastructure and efficient maritime services, made possible by a high-quality workforce- from top executive talents to workers who handle cargo.
However, squeezing in the substantial land needed for a world class port is a big challenge given Singapore's high urban density. Some 3% of the land is zoned for ports and airports, and this is projected to double by 2030. 'Port and the City: Balancing Growth and Liveability' traces how dynamic governance and integrated planning helped Singapore to manage difficult trade-offs and ultimately balance port growth with urban liveability.
Download the full publication