Connecting ASEAN: An Overview
Home to more than 620 million people, ASEAN is a region filled with vast opportunities. By connecting ASEAN through Master Plan on ASEAN Connectivity (MPAC) 2025, we are creating a regional network of people and infrastructure to improve the way we live, work and travel.
To achieve that, the MPAC 2025 focuses on five key areas, namely, Sustainable Infrastructure, Digital Innovation, Seamless Logistics, Regulatory Excellence, and People Mobility.
The Vision of ASEAN Connectivity 2025:
"To achieve a seamlessly and comprehensively connected and integrated ASEAN that will promote competitiveness, inclusiveness, and a greater sense of Community"
Master Plan on ASEAN Connectivity (MPAC) 2025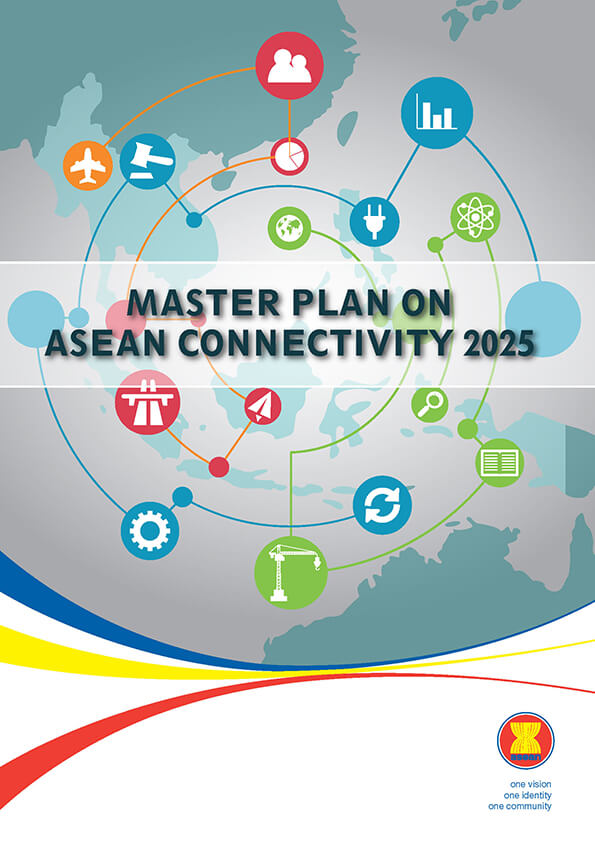 MPAC 2025 Implementation Arrangements