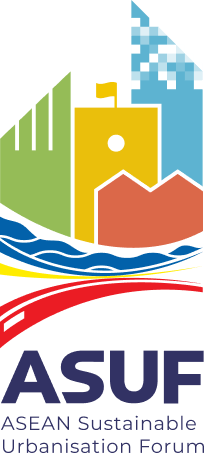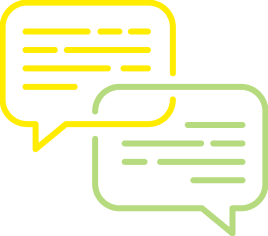 ABOUT
THE FORUM
Why
Today, more than half of ASEAN people live in urban areas and an additional 70 million people are forecast to live in ASEAN cities by 2025, making sustainable and inclusive urbanisation a key priority to achieve the objectives of the ASEAN Community Vision 2025 and to raise the living standards of local communities. ASEAN Member States (AMS) recognise the crucial role of urbanisation for sustainable development and have enacted a pro-active approach to support cities' endeavors.
What
The ASEAN Sustainable Urbanisation Forum (ASUF) represents a key ASEAN initiative to support the establishment of a multi-stakeholder eco-system for knowledge sharing and policy development. ASUF builds on the guidelines of the ASEAN Sustainable Urbanisation Strategy (ASUS) as the key driver to encourage a constructive dialogue around the priority areas for sustainable urban development across ASEAN.
ASUF presents the opportunity to come together to further connectivity and partnerships and share experiences and lessons learned on sustainable urban solutions in alignment with the New Urban Agenda toward the achievement of the Sustainable Development Goals in ASEAN.
Who
ASUF is envisaged as an inclusive platform to engage with a broad range of stakeholders, starting from ASEAN cities and including relevant ministries and government agencies across AMS, multi-lateral organisations, private sector, financial institutions, NGOs, academia, associations and experts from relevant networks.
ASUF aims to enhance connectivity and increase engagement and partnerships between AMS, cities, and relevant stakeholders to advance the implementation of sustainable urbanisation and foster collaborative and constructive approaches across ASEAN;
ASUF aims to provide a platform to disseminate knowledge and share best practices and lessons learned on urban development in ASEAN to support the development of sustainable and inclusive policies and programmes in ASEAN;
ASUF aims to provide guidance to ASEAN cities and interested urban practitioners to implement the ASUS framework and build capacity in developing viable, sustainable and inclusive urban projects.
THEMATIC FOCUS
ASUF aims to build on findings and guidance of ASUS. ASUS identifies 6 areas and 18 sub-areas of sustainable urbanisation and it further refines the focus on the most relevant 7 priority sub-areas that apply across ASEAN.
The thematic sessions will focus on the identified priorities for ASEAN cities, providing the opportunity to expand and enrich the discussion with perspective and experiences of the participants.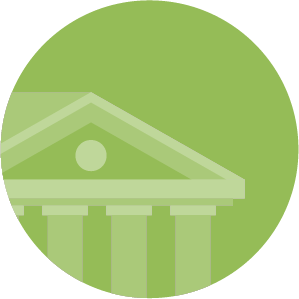 Inclusive & Equitable Growth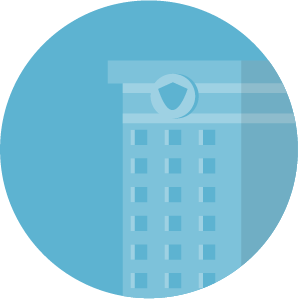 Personal Safety & Security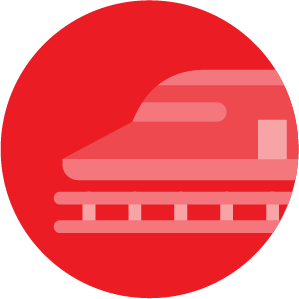 Mobility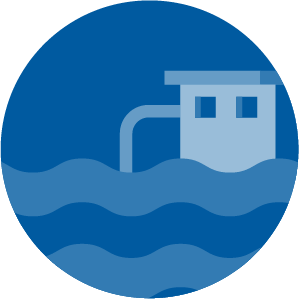 Water, Waste & Sanitation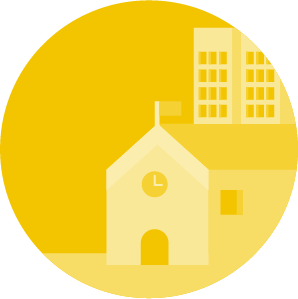 Education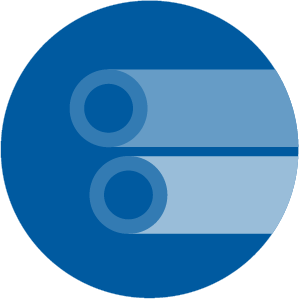 Housing & Home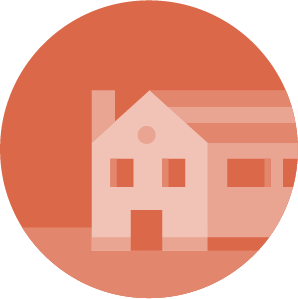 Urban Resilience
PROGRAMME
AT A GLANCE

Policy Roundtable
High-level stakeholders and partners will present and discuss initiatives and progresses in implementing regional and national agendas, from the Master Plan on ASEAN Connectivity (MPAC) 2025 and ASUS to the local progress in achieving the global development agendas.

Special Sessions
These sessions complement the ASUS Thematic Dialogues, providing the opportunity to address key themes of crucial relevance to AMS and stakeholders. Speakers from a wide variety of backgrounds will build dialogues around themes related to COVID-19 responses, national and local reporting on the Sustainable Development Goals (SDGs), sustainable urban finance, social inclusion and gender equality in urban development.

ASUS Thematic Dialogues
Each session will be moderated to guide a dialogue with a pool of experts on each ASUS Priority Sub-areas, sharing best practices and lessons learned from past and ongoing initiatives. Selected ASEAN cities will present challenges, opportunities and initiatives aligned with the ASUS sub-priority areas to provide a practical background for the dialogue.

Training Sessions
The Training Sessions will be delivered by thematic experts on key ASUS priority actions, with the objective to strengthen the knowledge and capacity of participants in developing viable urban projects. Selected ASEAN cities will present the progress in advancing technical proposals aligned with the ASUS Priority Actions.