ASEAN Secretariat News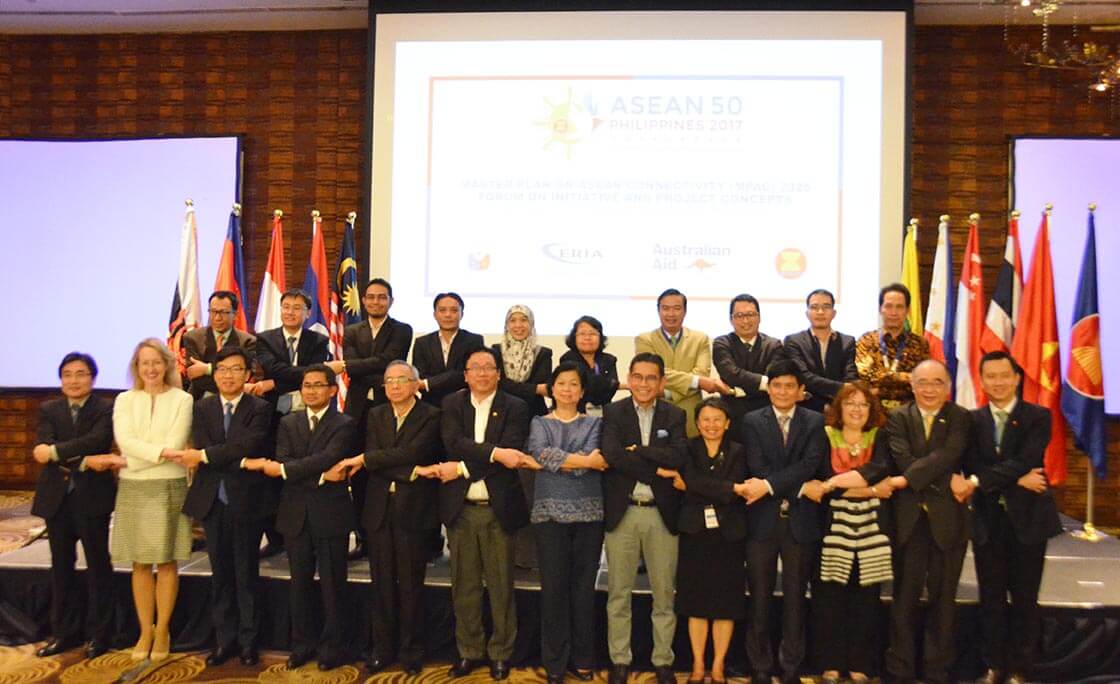 13 July 2017
8th ASEAN Connectivity Symposium to Discuss Master Plan on ASEAN Connectivity 2025 Implementation
MANILA, 13 July 2017 - The Philippines as Chair of the ASEAN Connectivity Coordinating Committee (ACCC) will host the 8thASEAN Connectivity Symposium on 14 July 2017 in Alabang, Metro Manila, Philippines to socialise the Master Plan on ASEAN Connectivity MPAC 2025, and discuss issues related to implementation, monitoring and evaluation of the MPAC 2025.
The annual Symposium will bring together relevant stakeholders such as the ASEAN Connectivity Coordinating Committee (ACCC), relevant ASEAN Sectoral Bodies, National Coordinators and National Focal Points for MPAC 2025, Dialogue Partners, international organisations, multilateral development banks, private sector representatives, as well as academia and the media.
With the support of the Economic Research Institute for ASEAN and East Asia (ERIA) and the ASEAN?Australia Development Cooperation Program Phase II (AADCP II), and with the assistance of the ASEAN Secretariat, the Department of Foreign Affairs of the Philippines is organizing this years Symposium with the theme Harnessing Opportunities and Addressing Challenges in the Implementation of the Master Plan on ASEAN Connectivity MPAC 2025.
The Symposium is expected to deliberate on issues such as cross-sectoral coordination, national implementation of regional initiatives, mobilisation of infrastructure finance, and effective monitoring and evaluation approaches.
The MPAC 2025 which was adopted at the 28th ASEAN Summit in September 2016 envisages six crucial dimensions for its successful implementation, namely, strong focus and targets; clear governance and ownership; clear and aligned plans; presence of core skills; incentives and finance; proactive stakeholders engagement; and robust performance management.